Directions to our Attleboro MA location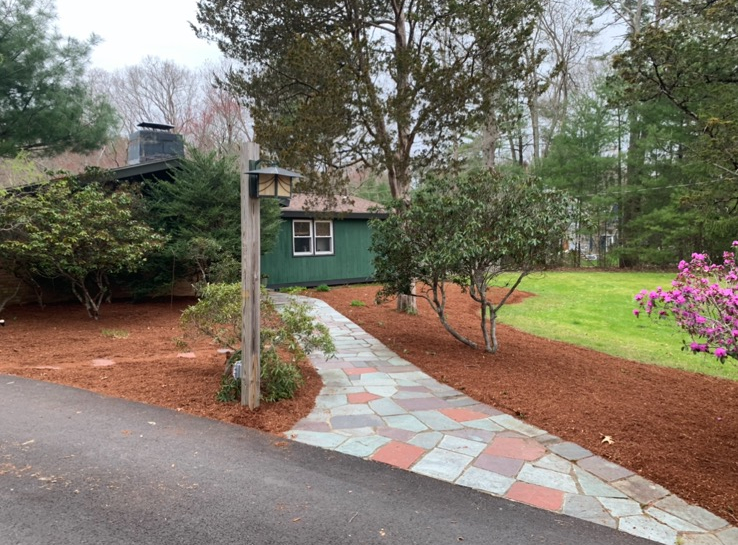 Please contact Between Two Worlds for any additional information pertaining to our products or services:
Phone: 508-222-7376
Address: 125 Slater Street, Attleboro, MA 02703
Directions:
The Google interactive map below can be enlarged (using the + - buttons to zoom in / zoom out. You can also pan the map in any direction with the arrow buttons or by dragging the map with held left mouse button. You can use the white 'Directions' box to get exact driving directions or click the x in the top right corner to close the Directions box.
Please note: Our location is 125 Slater St., Attleboro, MA – (the Google database could inadvertently list the "125 Slater Park Ave., Pawtucket, RI" address in error).